Meet Your Guide to Self-Healing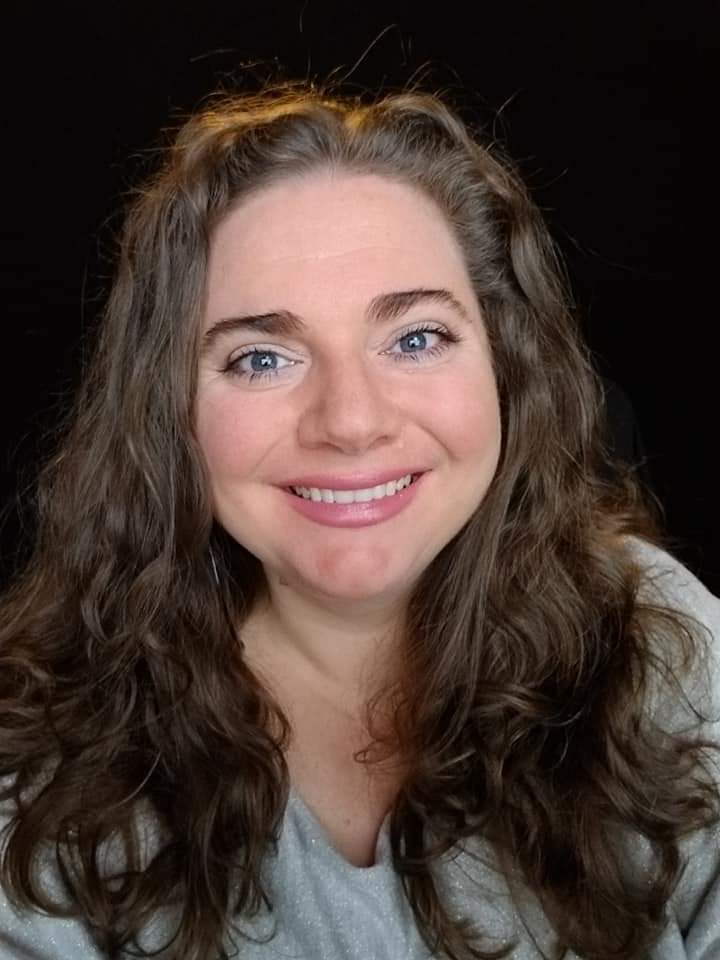 Ashley James is a Self-Healing Educator, Holistic Health Coach & Rapid Anxiety Relief Expert.
Her podcast is called Learn True Health with Ashley James where she interviews holistic health experts and doctors of Naturopathic medicine.
Through the interviews, her expert guests teach listeners how to feel amazing again and gain health naturally through holistic medicine, diet, supplemental nutrition and lifestyle changes.
Ashley James makes sure that listeners learn the best self-healing techniques and Natural Medicine Life Hacks for gaining energy, better sleep, a boosted immune system and an overall feeling of awesomeness!
Over the last 14 years, Ashley and her husband have built several interesting businesses including reaching the top rank of a holistic network marketing company, living off of a thrifty eBay business and building and selling bat houses from their garage to aid in bat conservation.
Ashley struggled with health issues her whole adult life, including infertility. When she was 19 she was told, by an MD and an endocrinologist, that she couldn't have kids.
When Ashley was 22 she lost her Mom to cancer. This loss was so great it caused Ashley to reassess her life. She became determined to learn how to help others lead healthier, happier lives.
First, Ashley became a massage therapist and Reiki Master. Then she became a master practitioner and trainer in Neuro-Linguistic Programming (NLP), Time Line Therapy, Hypnosis, and coaching.
Through her 20s, she struggled with hormone issues, diabetes, weight gain, regular infections and chronic fatigue. MDs offered only drugs to manage symptoms with no solution to help her body heal.
In 2011, Ashley turned to naturopathic holistic medicine for answers. She became passionate about self-healing and learning how to reverse these conditions naturally. Through holistic medicine, Ashley cured her diabetes, resolved her hormone issues, got her energy back and stopped the chronic infections.
What's most impressive is after 6 years of trying to get pregnant without natural medicine, Ashley and her husband were able to naturally have a baby thanks to self-healing which included a holistic approach to diet, supplements and nutrition!
When Ashley isn't interviewing doctors and holistic health experts for her podcast or 
coaching her wonderful clients to achieve their life and health goals
, she is spending time with her husband and son, enjoying the Pacific Northwest, exploring the Greater Seattle Area and cultivating her skills in the kitchen by cooking whole food, organic meals for her family.
Ashley is passionate about her podcast and building it's listenership because she is on a mission to changes lives by bringing holistic health information to those who, like her, are seeking better health naturally! "God has given me a purpose to help those who needlessly suffer. I am here to spread self-healing information to as many people as possible. Healing is possible; we do not need million-dollar machines, billion-dollar buildings, or trillion-dollar drug companies to do it. The medical system is broken. We need to take our health into our own hands and learn how to self-heal from the worlds leading experts and doctors on natural health and optimal wellness."
Please help Ashley in her mission by sharing her podcast with your friends and family! Together we can all Learn True Health!
"God has given me a purpose to help those who needlessly suffer. I am here to spread self-healing information to as many people as possible. Healing is possible!"