Emily Becker And Ashley James
Natural remedies have been proven by numerous studies and testimonials to be effective especially when it comes to hair and skincare. Apart from healthy hair, having glowing skin is a positive outcome of being able to take care of your health. My guest Emily Becker dealt with hair loss or alopecia for several years. But she was able to correct that along with other health issues by using natural remedies.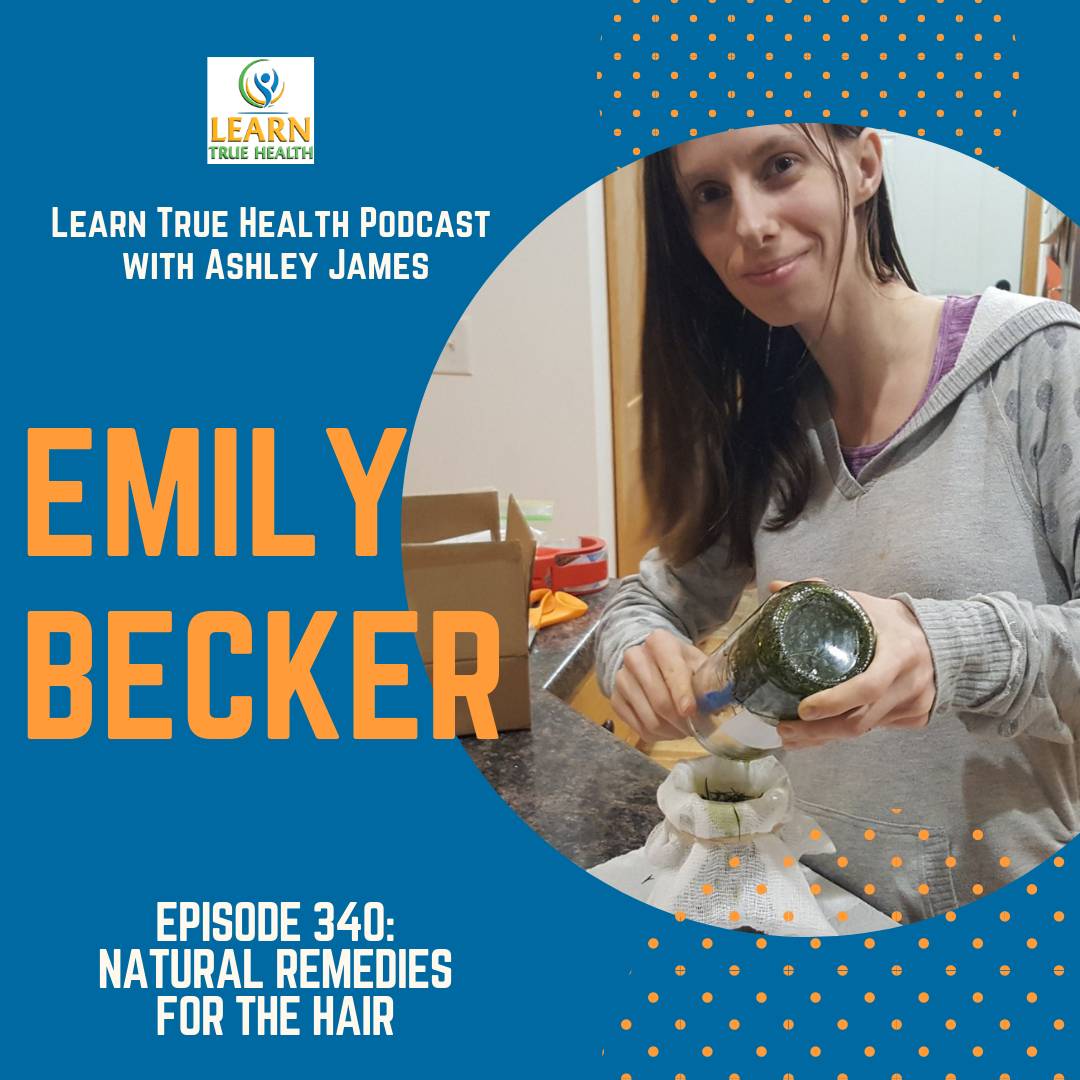 Alopecia
Emily Becker was 17 years old then when she tried to dye her hair. A week after she colored her hair, she saw a patch. Emily Becker initially thought it was from chemicals and hair dye. But eventually, she felt like maybe it was something more. A few years after, the hair was growing, but it would fall out again. It still hadn't dawned on her to try using natural remedies.
Fast forward a few years later, Emily Becker got married at 21 years old, and a few months after, all her hair fell out. That started her big search for natural remedies.
"I didn't want to take the steroid creams and injections because of the side effects. And I had itchy parts all over my body. What I realized after a while, my hair on my body was also falling out," recalls Emily Becker.
Turning A New Leaf
Then one day, Emily Becker heard a radio commercial for a doctor who does lectures around the United States. She was able to go to one of his, and it was life-changing.
The doctor asked Emily Becker some questions about her diet and bowel movement. Then he identified what she needed nutritionally.
"He wanted me to stop eating grains, wheat, rye, barley, and oats. Plus, he wanted me to take supplements and become gluten-free," said Emily Becker. "Within two weeks, I noticed my body becoming itchy and noticed my hair growing again. It was life-changing because I was bald for a year and a half."
She adds, "I had to go through all those emotions of watching my hair fall out. And I became depressed. Most of us who lost their hair go through the depression. Even the men that I've met and lost their hair, too."
Dealing With Health Issues
Emily Becker became pregnant in January of 2013, but before that, she had an irregular menstrual period. And Emily Becker also had a miscarriage which was tough and heartbreaking. She had terrible mood swings, too.
"I believe that it was about 70% physiological. Looking back, I can almost feel in memory the changes as I was getting healthier. When I first changed my diet, I almost went into a rebellion stage. I was having withdrawals from the foods that I miss," Emily Becker said.
Before her health improved, Emily Becker would get so upset with her fingers because her cuticles were so split. They would bleed. And Emily Becker would have tiny bumps all over her hands like warts. She also had night sweats, dry skin, and acne. Hence, she was so grateful to have worked with a doctor who wanted to make a more Holistic approach.
"The hardest part of switching my diet and everything else was trying to find the right stuff. It included the make-up and shampoo which I had to make sure there was no barley or anything like that. That's when I started to look into making my products for myself," said Emily Becker.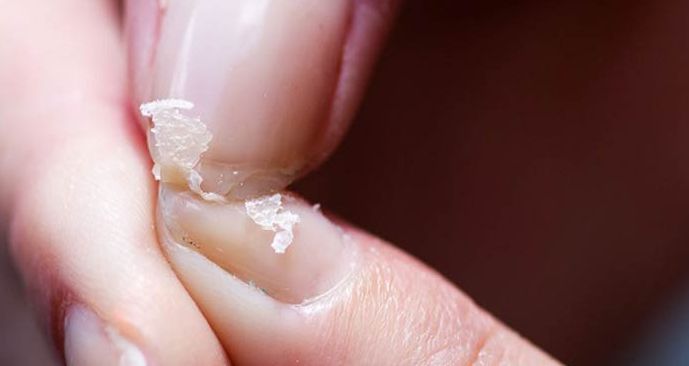 Starting The Business
The first thing Emily Becker ever made was a belly wrap to address cellulite—4 ounces of carrier oil, add a little lemongrass, grapeseed, lavender and just a tad of frankincense essential oils to stimulate skin cells to regrow and restore themselves. You rub the mixture onto your belly, wrap your belly using a food wrap and leave it on for about an hour. Emily Becker says it's effective because she used it herself.
"Coconut oil is great, but I don't like the greasy feeling of it. I only use it in my body lotions. I recommend shea butter which can moisturize and won't have that greasy feeling," Emily Becker said.
She adds, "It's more healing than any butter out there because it has the highest healing properties. If you can find it raw, it's even better. And the oil I like for my face is tamanu oil. It makes your skin glow."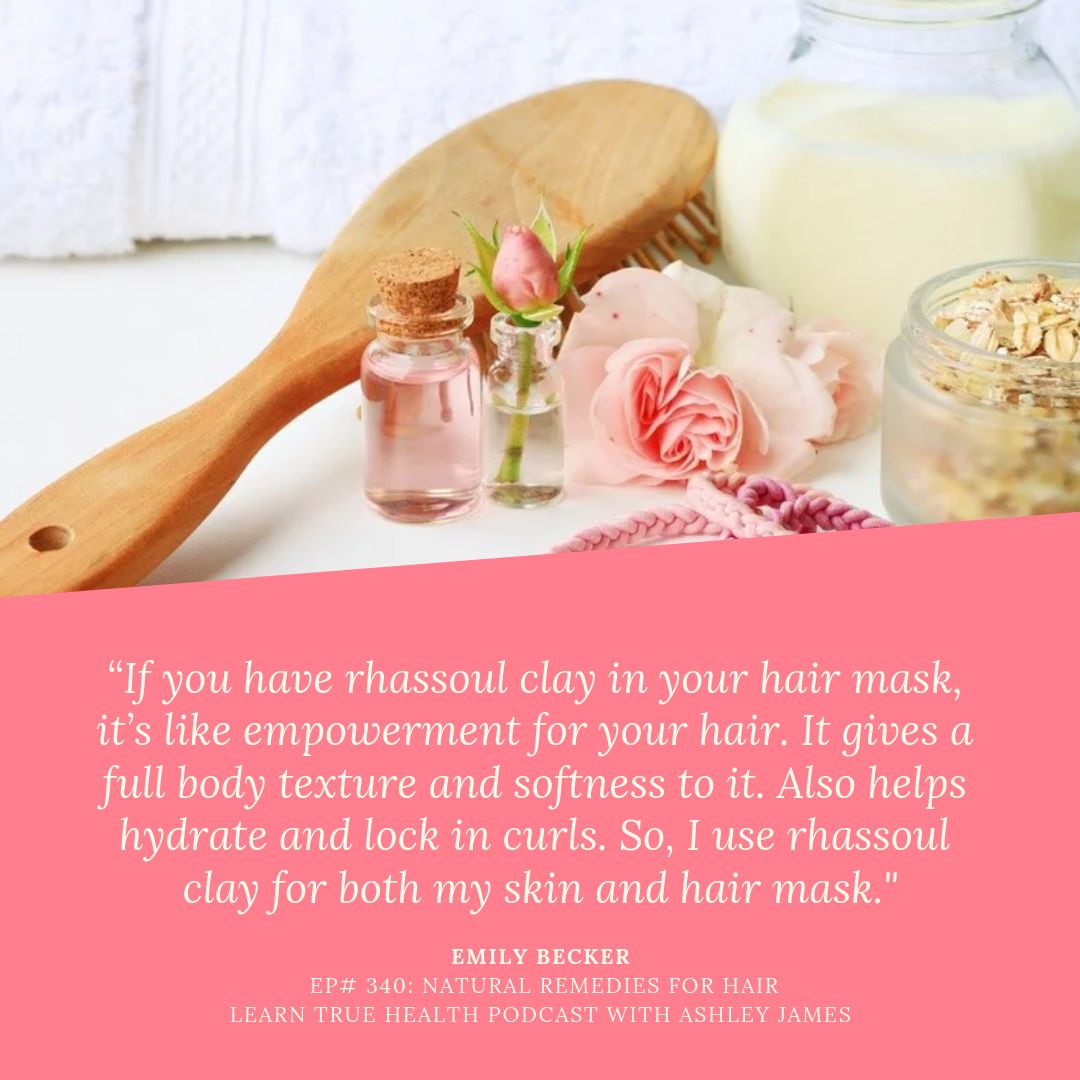 Expanding Her Product Range
Emily Becker never thought she'd start a business. She said making products was initially to help her my father-in-law find something he can put on his hives that weren't a steroid.
"Even going through the Naturopathic route, he's always struggled with hives. So, I made him a very basic shea butter and beeswax salve with those essential oils. The jar lasts two years," Emily Becker shares.
Then Emily Becker mother-in-law started getting allergic. She had some favorite face products from a company that has products with natural ingredients in it. But it also has fillers and chemicals to preserve. So, Emily Becker made her a face cream made of shea butter.
"Eventually I made body lotion for some people for Christmas. Within a month or two, people started asking for it and offered to pay me. I started a small business making all-natural products that are truly natural," said Emily Becker.
Emily Becker also made a skin salve for psoriasis, eczema and general skin damage. She makes it with the tea tree that she grows in my own home. Emily Becker infuses the tea tree with jojoba oil and blends that together to create a skin salve. She also mixes it with carrot seed and lavender essential oils.
Emily Becker's daughter also helps her make a fire-shimmering lip gloss. It hydrates your lips, and it's a beautiful shade of autumn red.
Like her lip gloss, Emily Becker's natural deodorant, face cream, lip balm, hair mask, rollers, face mask, face serums, beard balms, body lotions, face cream without the essential oils are made with all-natural ingredients. She also doesn't use water in her products. Instead, Emily Becker uses aloe vera juice.
Rhassoul Clay
Emily Becker says she uses rhassoul clay for her face and hair mask. Because when you use clay on your skin, it draws out the toxins.
Rhassoul clay is the densest type of clay. Studies have shown that rhassoul clay will reduce dryness and flakiness. It will also improve the texture of your skin because of the minerals in it.
"If you have rhassoul clay in your hair mask, it's like empowerment for your hair. It gives a full body texture and softness to it. Furthermore, it also helps lock curls. So, I use rhassoul clay for both my skin and hair mask," Emily Becker said.
The hair mask comes in a little applicator. Emily Becker says to take the clay powder, put into applicator with a little bit of water. Shake it and squirt it into your scalp with the applicator.
Make sure your hair is combed all the way through and tie it up. Let the mask harden and do its work for 20 minutes and rinse. It rinses out pretty quick. And because it grabs all the oil and grime from your hair, you don't need a shampoo or conditioner.
There are so many wonderful natural remedies on Emily Becker's Etsy shop so make sure you check out the website. Rest assured, all her natural remedies contain no chemical ingredients and just as useful to address your various skin and hair problems.
"There's hope, and you're not alone. Just stick to the help you have. You can reach out to many people. If you want to hear from me, I'd love to hear from you. Just be patient, and you're still beautiful," Emily Becker said.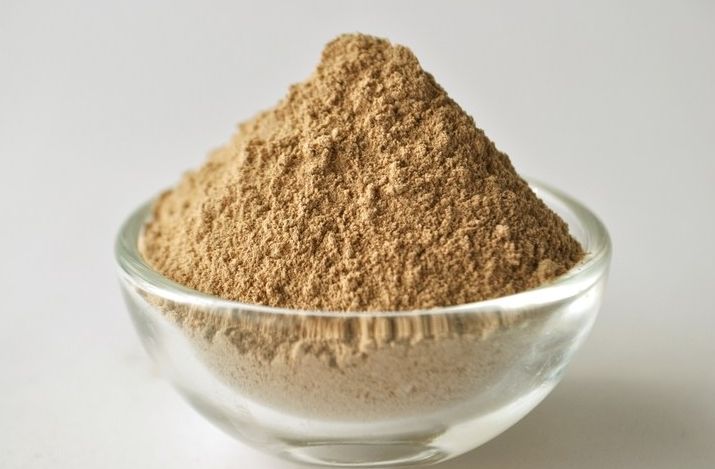 Bio
Emily Becker is not a doctor nor a scientist. She's a mother and a homemaker. She also played video games for a living before getting pregnant. Limited on money and not willing to always be in the hands of the M.D., Emily Becker followed doctors, and N.D.'s that she trusted (Glidden, Fuchs, Mercola, Wallach. She has the giant Alternative Health reference book and spends tons of time researching including using pub.med.
Get Connected to Emily Becker!
---